Did you receive an unexpected request to change payment account details from someone who looks like your genuine supplier? Is anyone senior in your business asking you to send an unusually large or urgent payment to a new recipient?
If you have not yet made the payment(s) and anything looks odd - SLOW DOWN, especially if you are being rushed to make them. Fraudsters often use tactics to create a sense of urgency or secrecy in order to make it easier for them to mislead someone and eventually delay the discovery of the fraud. Explaining or trying to recover a fraudulent payment will certainly take more time than it takes to verify it.
Below are some tips and processes that you and your business can use to reduce the risks of fraud:
Check email addresses, not just alias.

Fraudsters often use email to earn trust and eventually instruct fraudulent payments.

Check

the actual email account comes from the right domain and that the name in the email makes sense.

Call the recipient. Call the genuine phone number of the recipient (and not cited in the email) to verify the payment and bank details.

Verify via a different authorised person/channel. Use an alternative contact channel to verify if the payment and account details are legitimate.

Send a small payment first. If, for any reason, you are unable to verify your supplier, make and pay for a small order first.

Match payment(s) to specific invoices with matching payment account details.

Check for any inconsistencies or signs of a scam (poor spelling and grammar):
Requests to pay a personal bank account for services delivered by a company

Discrepancy between the bank location vs company address

Lack of substantial details of what the payment is for, invoice or PO references lacking.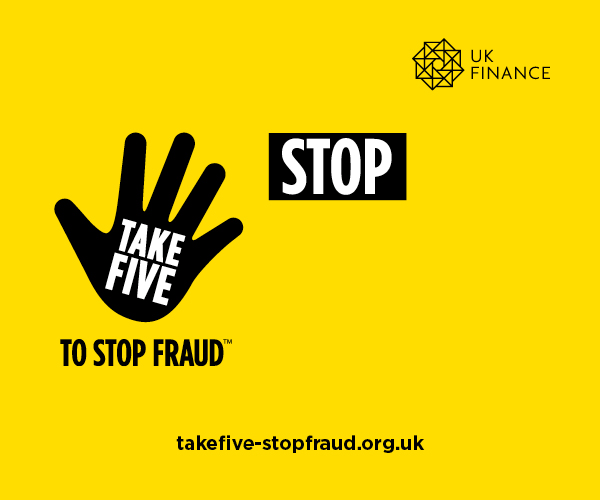 If you enter a new business relationship with a new supplier, it helps to plan in advance. Ask for account details when you first sign a new supplier and discuss a reliable process for payment detail changes (contact number, authorised contact name, safe word).